Not being able to book a direct flight between two destinations may fill you with travel dread, yet with enough planning, stopovers can add excitement to your trip instead of feeling like a slog.
Stopovers are also becoming increasingly popular with travellers' jet-setting between Australia and Europe, and the UK, as opposed to enduring a 22-hour flight.
If you are looking for the best stopovers from Australia, IFLY has you covered with several popular options. If you are working with a tight budget, you could be surprised at how you can save by stopping over!
The Best Stopovers from Australia
The beaches in Australia can be hard to beat; if any ocean view can rival the Australian coastline, it is the ones glistening across Dubai, which has become one of the most popular stopover locations for travellers setting off or arriving in Australia.
Dubai is renowned for its unrivalled opulence, designer shops, hotels, and restaurants. It doesn't matter what time of the year you arrive at the year-round holiday destination; there is always a myriad of attractions and activities to add a little glitz and glamour to your stopover.
Leave enough room in your luggage; there are over 70 malls to explore; if artisan goods are more your style, soak up some culture at a souk. If you're planning to travel light, or prefer adrenaline-fuelled activities, experience the best of Dubai by conquering the dunes on a dune buggy!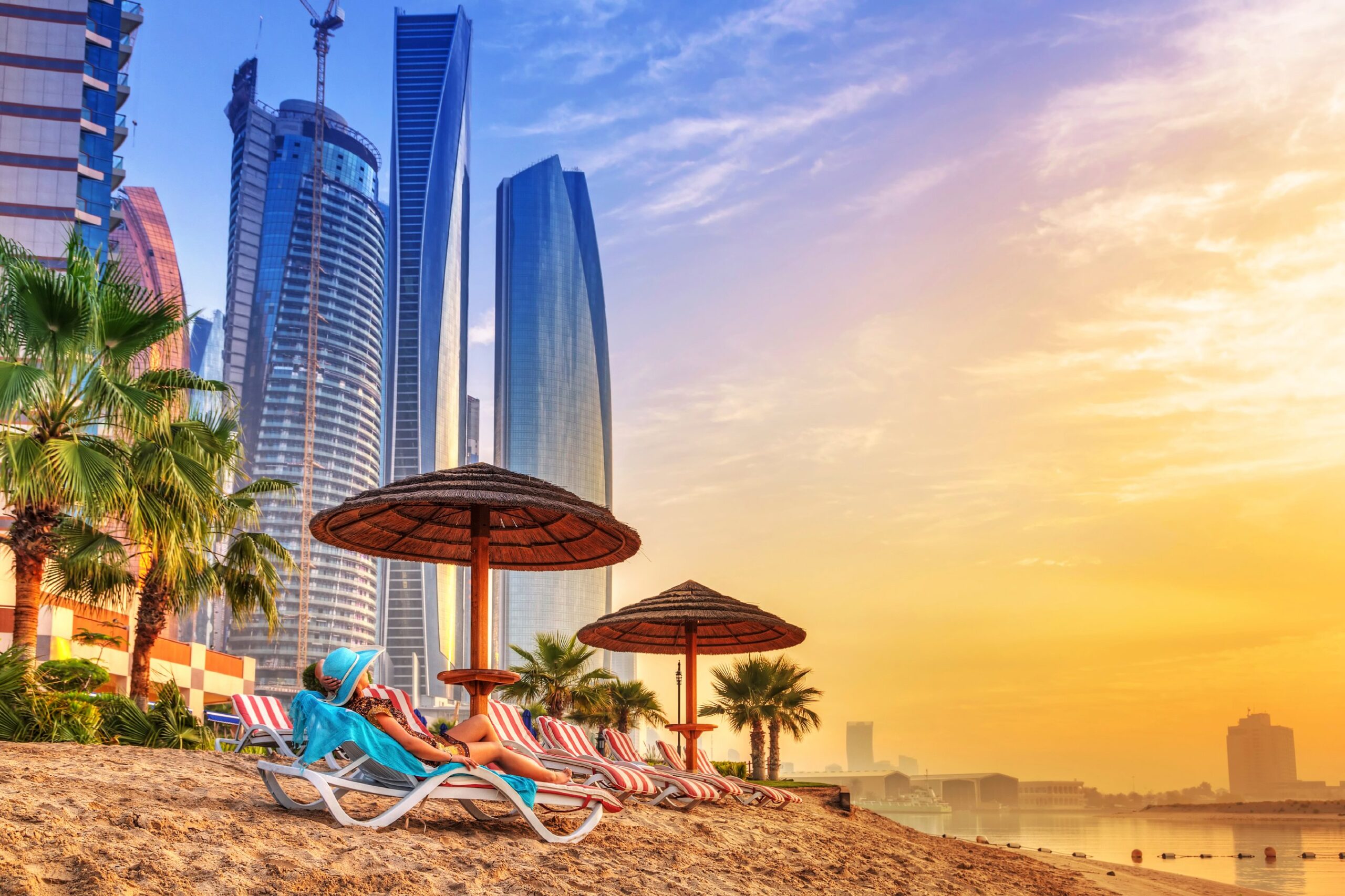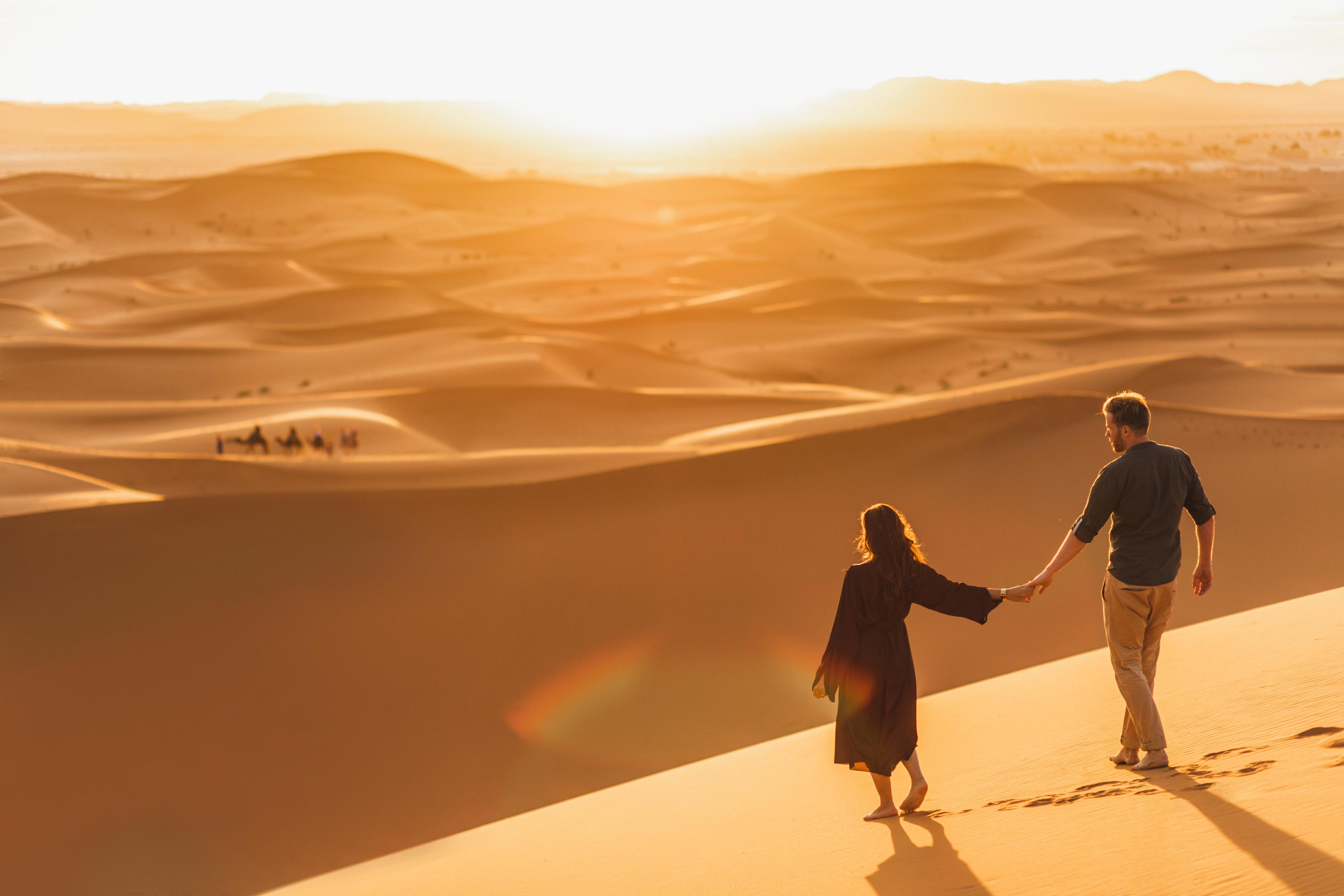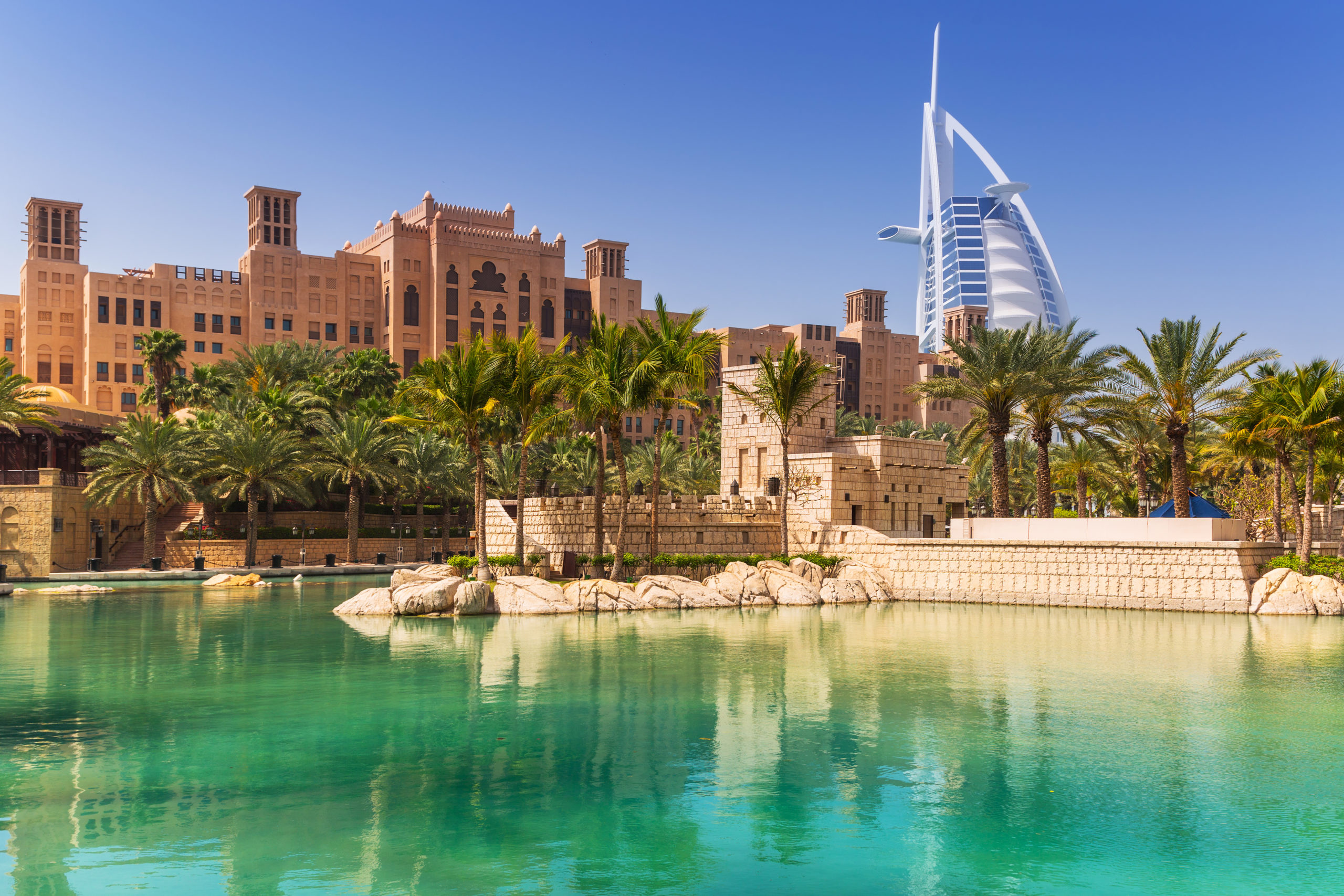 If you don't mind a bit of hustle and bustle, a Hong Kong stopover from Australia will make your trip one to remember. The waterfront city boasts a picturesque skyline that loses none of its dazzling aesthetic appeal by night.
Kick back at the world-famous Victoria Harbour in a metropolitan rooftop bar, take a ferry cruise around the sparkling waters, and as the sun sets on your stopover days, make time for the Symphony of Lights, projected across the harbour. Away from the water, bucket list attractions include the Man Mo Temple and the botanical gardens; both can add a little tranquillity to your trip.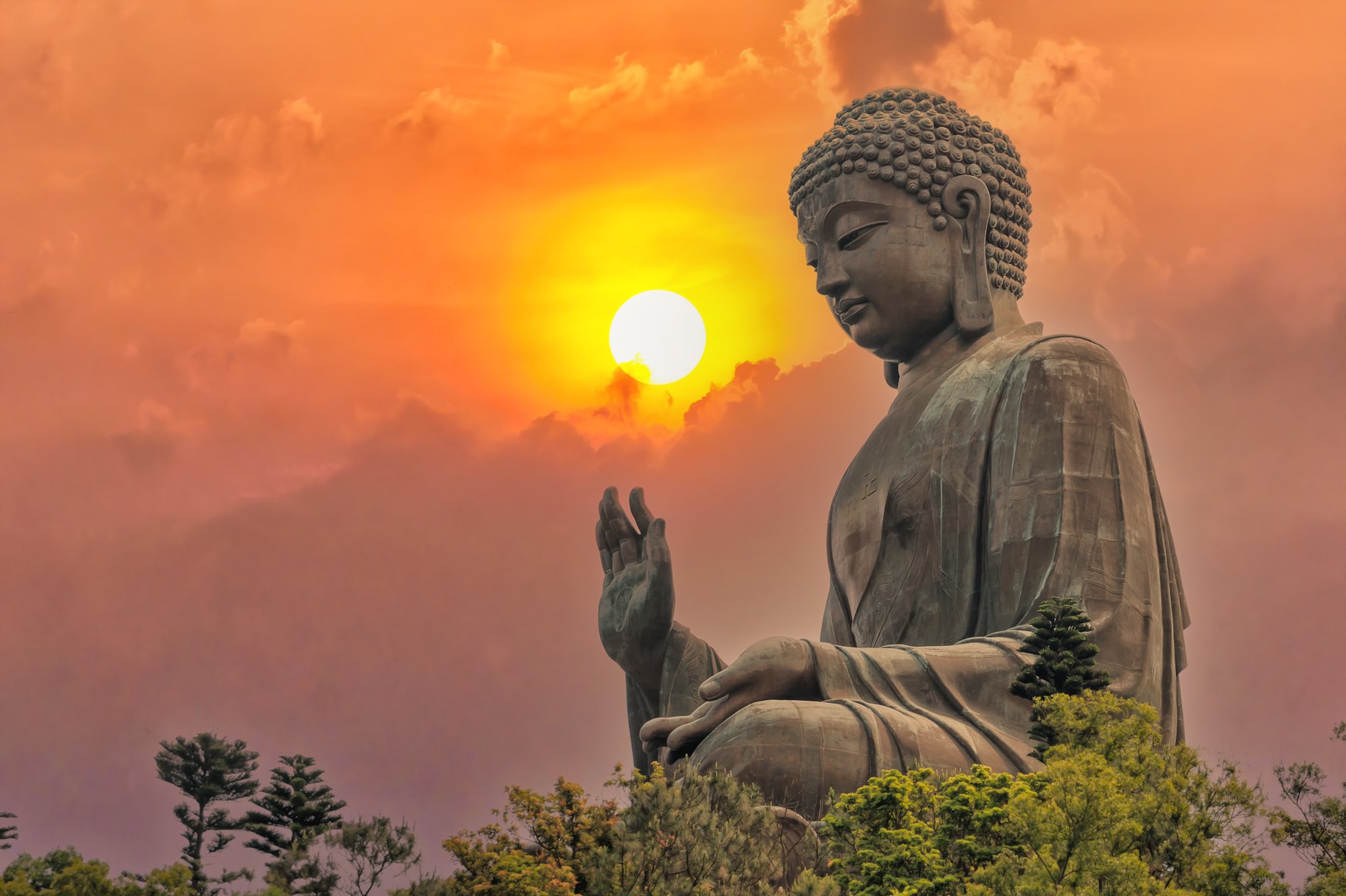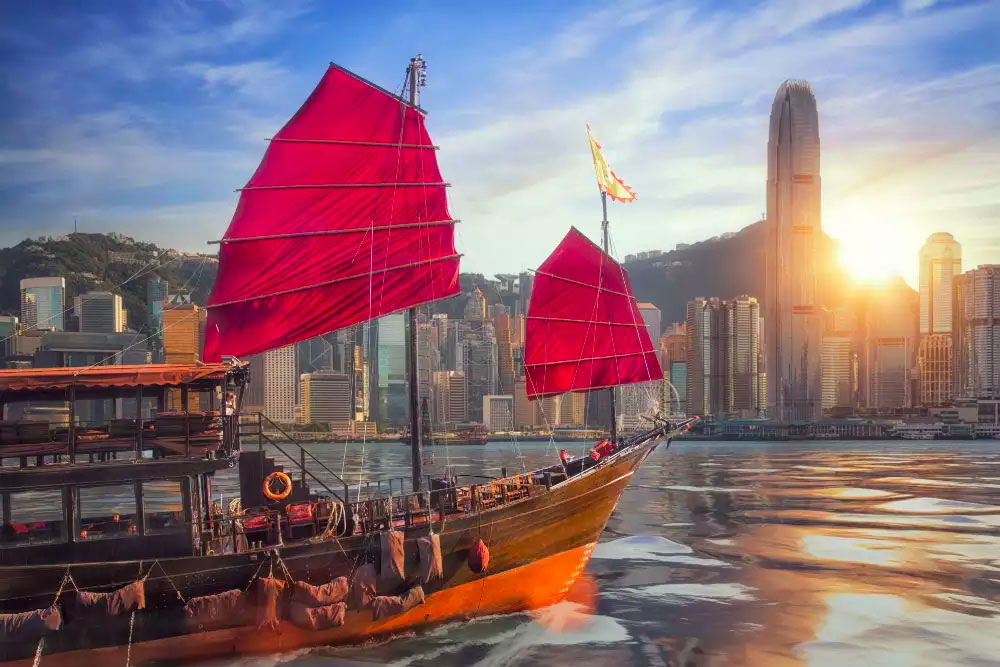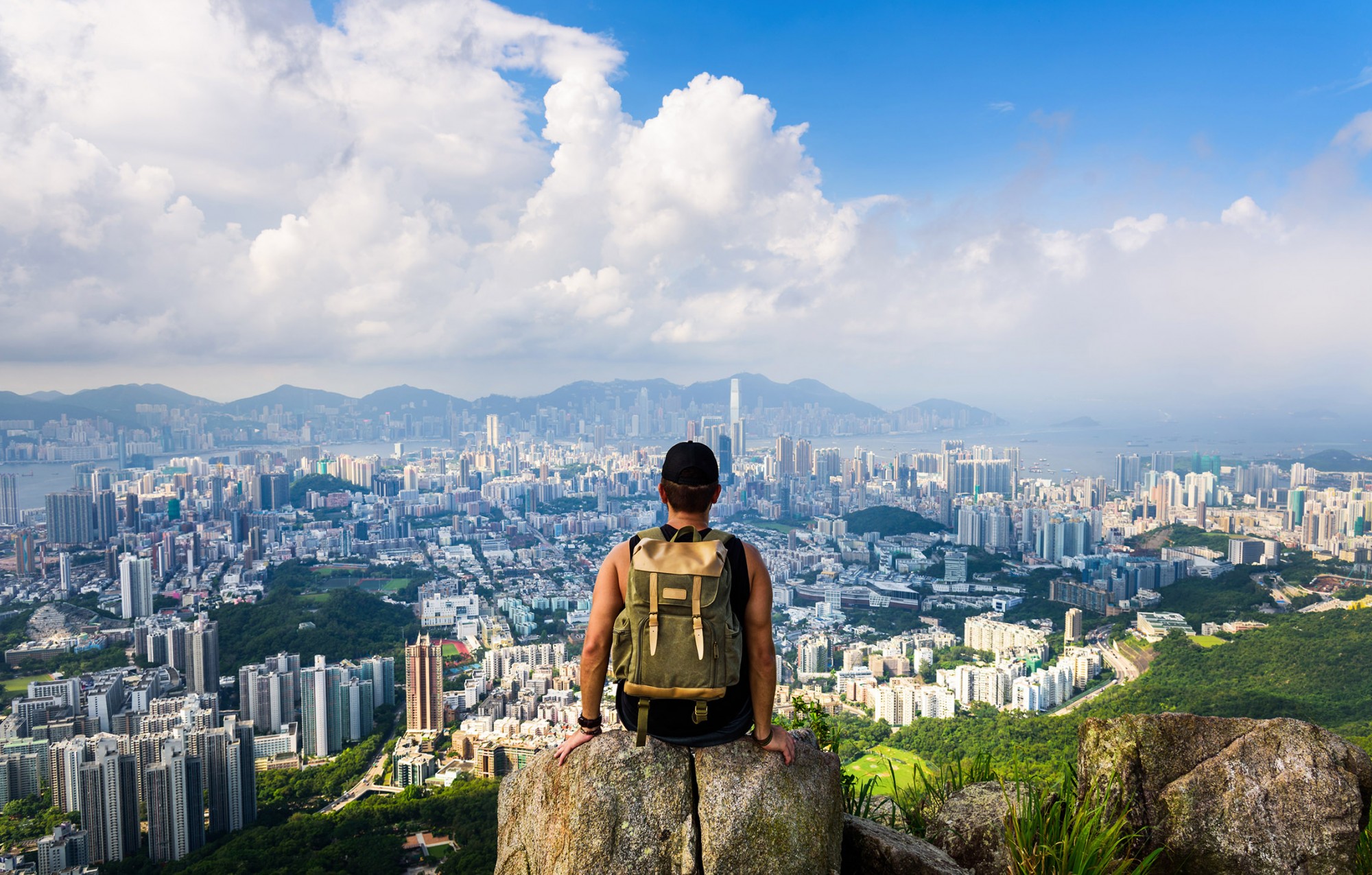 Bangkok in Thailand is so much more than just a gap year destination. With one of the richest cultures in the world, it is a prime location for a captivating and enriching stopover. Do a spot of shopping on the floating markets, find yourself in awe at the palaces and temples, and meet the locals who are always on hand to make your trip memorable.
In addition to the historic culture, you won't have to forgo your creature comforts; there are modern shopping centres, hotels, bars and restaurants galore. Even for lovers of all things contemporary, the Grand Palace, which decadently celebrates religion, artistry and history, is a must-see attraction and don't forget to take a few snaps of the renowned gold-leaf 46-metre-high Buddha!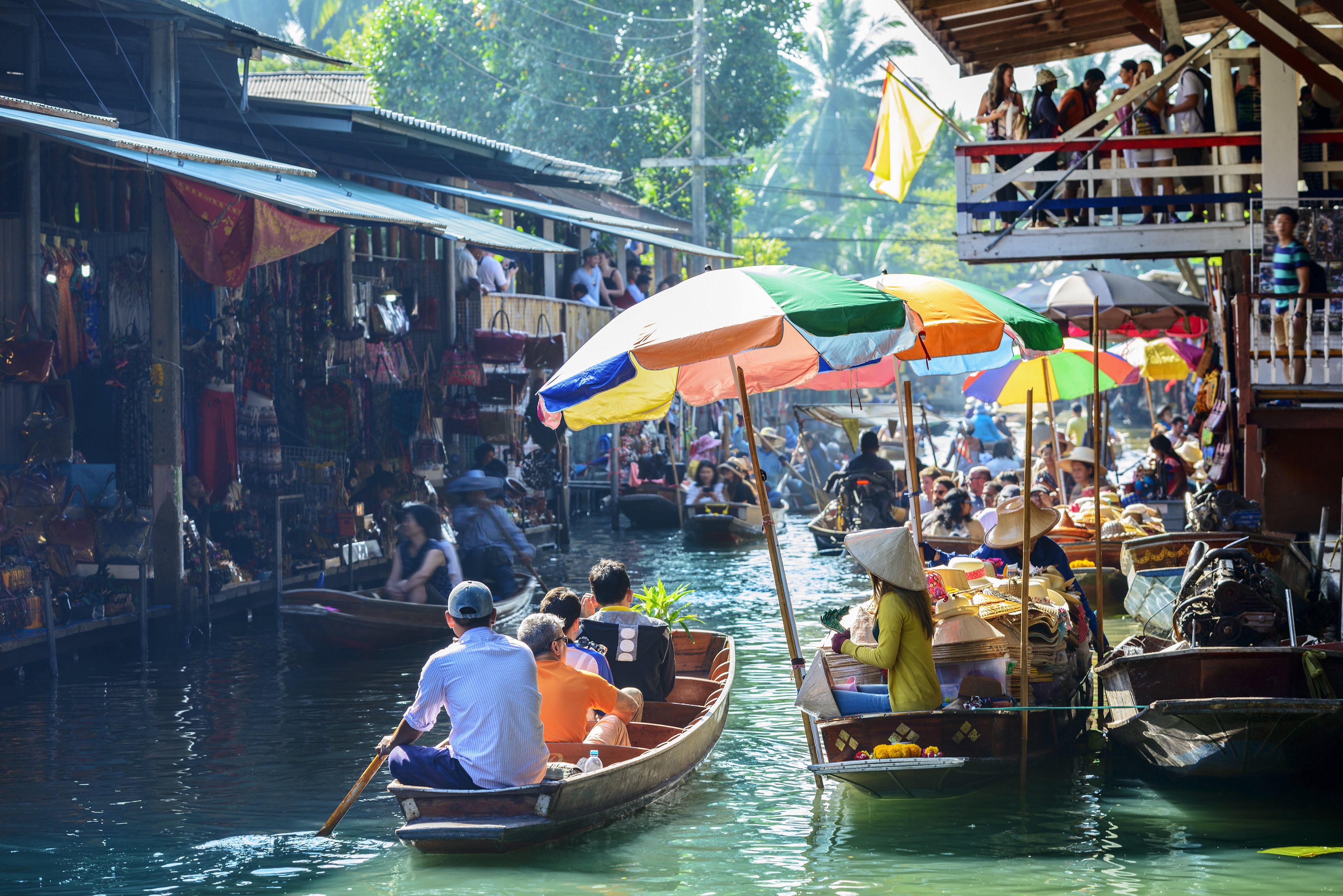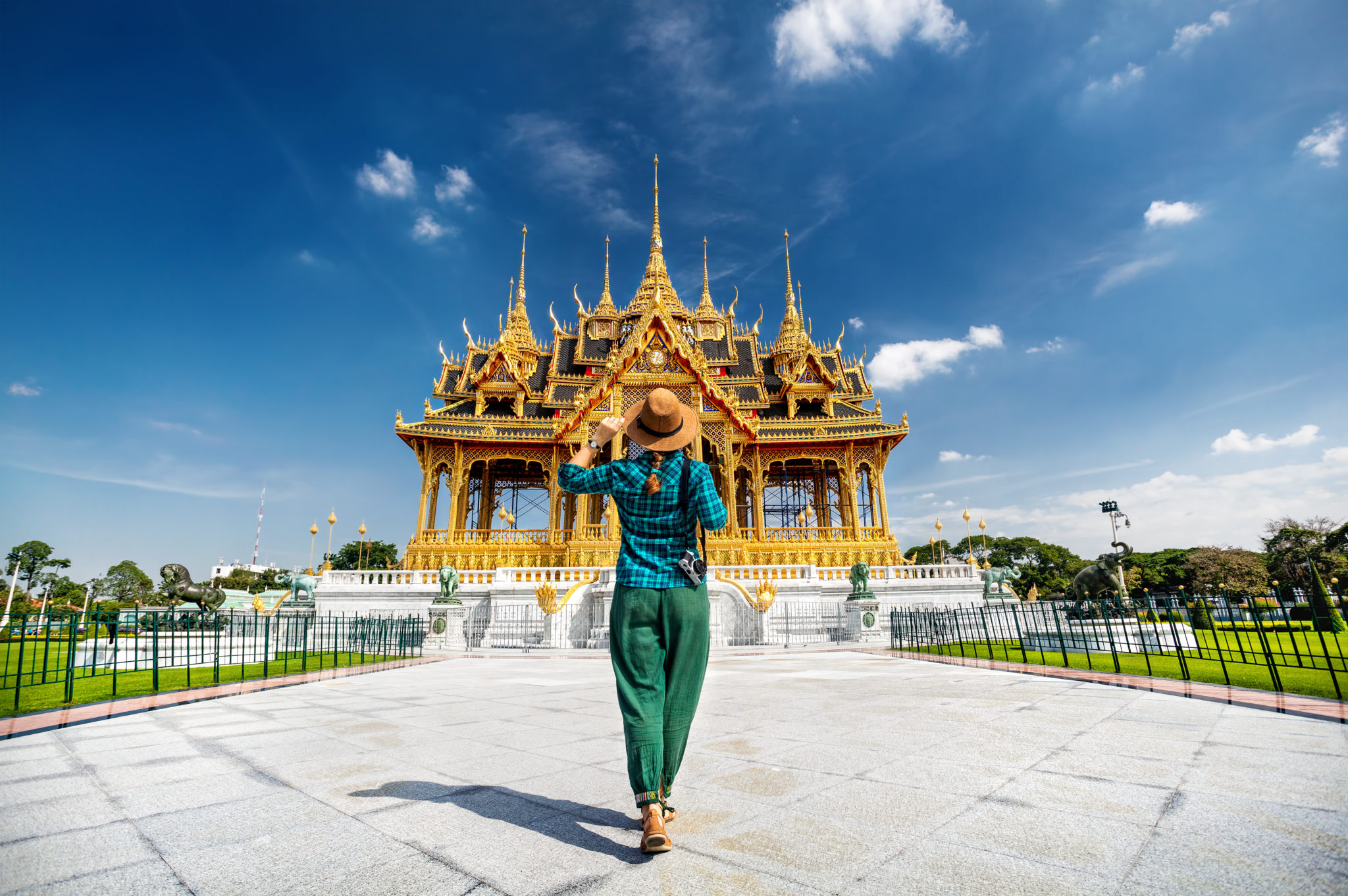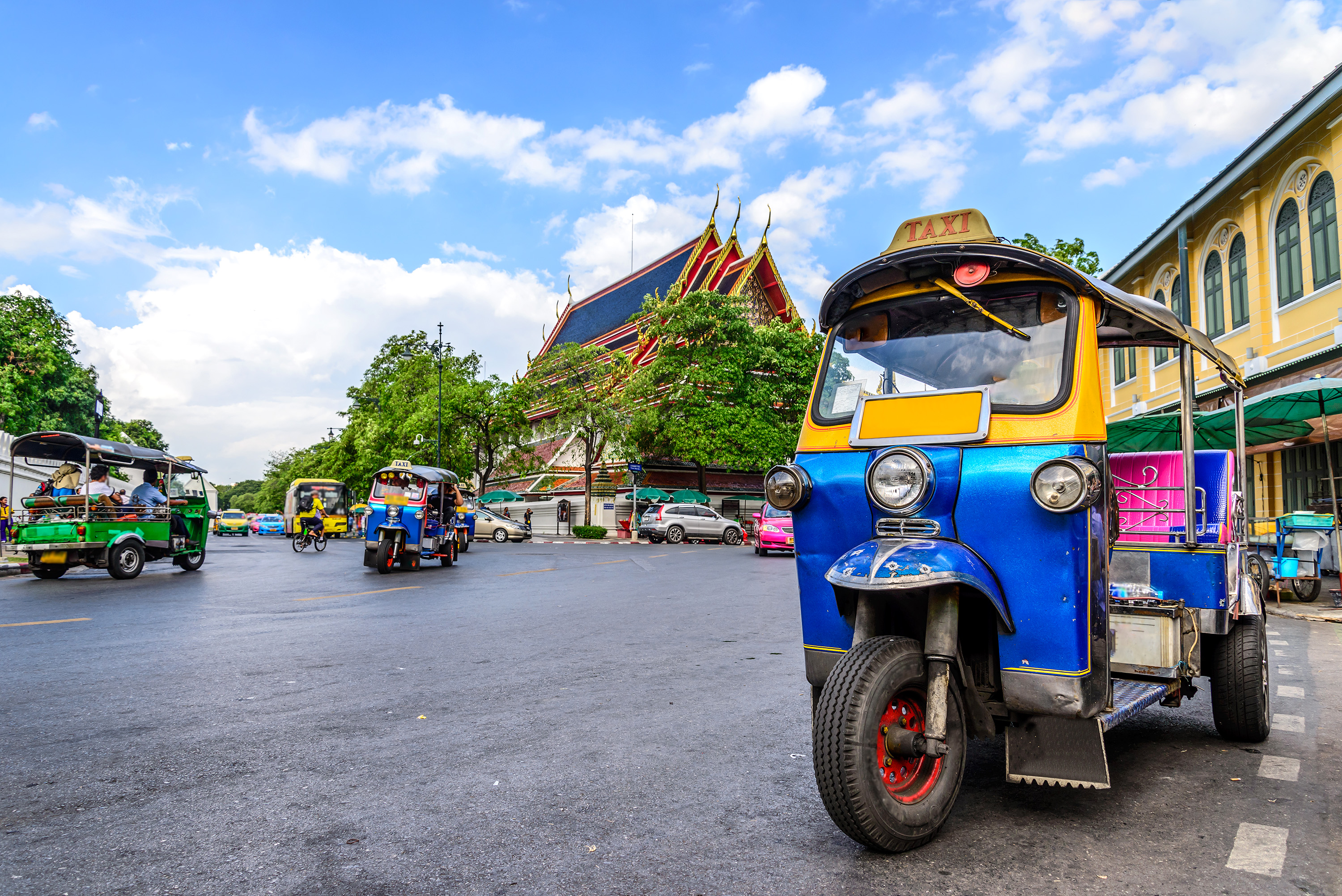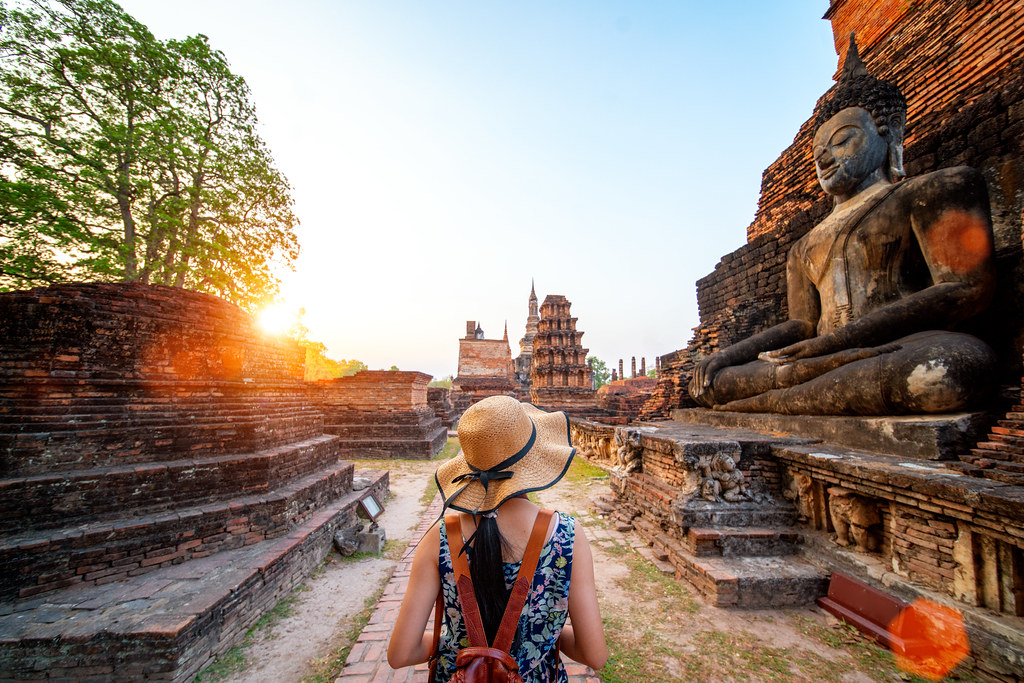 Search Cheap Flights with IFLY
Search Cheap Flights, including the best stopover destinations from Australia and Dubai stopover trips via our website.  Alternatively, call us on 1800 242 373 and chat with our expert travel agents to plan your stopover trips and much more.