Why Japan is Becoming One of the Must-visit Destinations in 2023
Japan is on track to have a booming year of tourism in 2023. The country had a long layoff from travellers due to the pandemic, and its economy took a hit. Despite the break from tourism, Japan has been busy. But why exactly is the country projected to be a must-visit destination next year?
Well, I'm so glad you asked. We're going to dive into the exciting new tourism features, the reopening of festivals, cheap flights from Australia, and a whole lot more. So, grab your passports and get ready for endless sushi rolls because we're heading for Japan!
Lifted Travel Restrictions
Every country dealt with the pandemic differently. Japan being a vulnerable, isolated island, decided to shut its borders. Government officials implemented tight travel restrictions, and the country's tourism economy came to a screeching halt. Japan slowly opened its doors to travellers who signed up for tour groups, but no more than 20,000 to 50,000 were allowed to enter each day.
Now, those days of travel restrictions are long gone. Starting on October 11th, independent travellers are free to enter the country and travel Japan freely. Before you rush to the airport, just know there are a couple of requirements to get into the country. Visitors need a vaccine card or a negative COVID-19 test. That's it! You don't need to worry about annoying and expensive quarantines, limited access to certain areas, or anything of that nature–whoop! 
Japan expects the lift on travel restrictions to be like opening the floodgates, but the country is ready to show off some new and improved options.
Despite being shut down for two years, World Economic Forum recently gave Japan the number one spot on the Travel & Tourism Development Index. The pandemic caught every country with their pants down, so the index looked at over 117 economies and analyzed how each one was responding by developing more sustainable and resilient travel and tourism sectors. For the first time ever, Japan outranked its competitors.
Japan faced a lot of criticism for keeping borders closed for so long. But it appears the country wasn't twiddling its thumbs and was busy devising a plan to create a stronger, more reliable travel industry. With open borders, we'll see just how successful Japan ends up being, but the current data is looking good!
Google never lies, right? Well, Japan was the most Google-searched destination for Australians in the last 20 years. After Japan, New Zealand and Thailand came next, but Aussies have proven that the Land of the Rising Sun has a special place in their hearts.
Australia is about an eight-hour flight from Japan, much shorter than other western countries like the United States and England. Aussies have been frequenting Japan for winter and summer vacations for decades, and it looks like people are ready to get back to their favourite destination. Distance makes the heart grow stronger, and the border restrictions have forced Australians to wait a long, long time.
As soon as the travel restrictions were lifted, the country saw a huge increase in flight bookings, confirming the data that people are ready to travel to Japan.
In addition to the promising number of bookings, airlines are gearing up to welcome back travellers with cheap flights to Japan and bonuses. Since the worldwide travel restrictions, flights to Japan have been few and far between, but that's about to change. Multiple companies, including Qantas (rated the fifth-best airline in the world), are set to offer more flights out of Sydney, Melbourne, and Brisbane. Virgin Australia is also looking to get into the mix. It will be offering a flight from Australia to Japan in March (bookings are now available).
To make the desire to travel to Japan even stronger, Qantas and Jetstar are offering sweet deals for their economy seating options. Travellers will be able to pay for their tickets using loyalty points. So, don't miss out on these cheap flights to Japan, and get your tickets while the deal lasts.
You can book all your flights on iFly, where there are zero booking fees!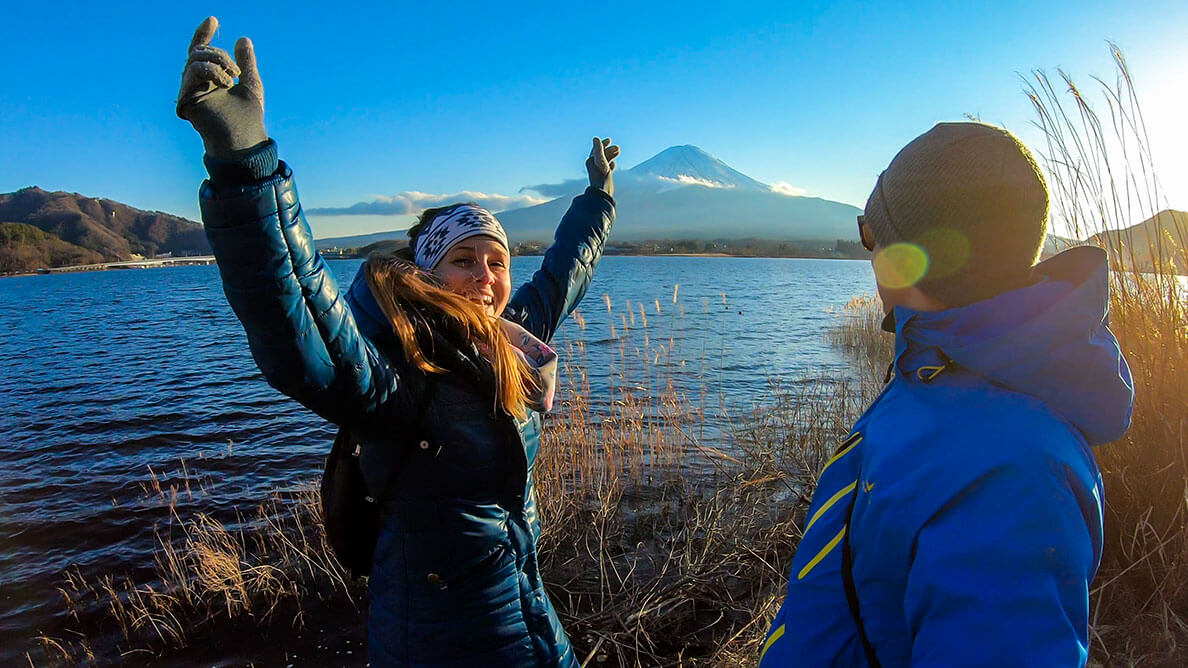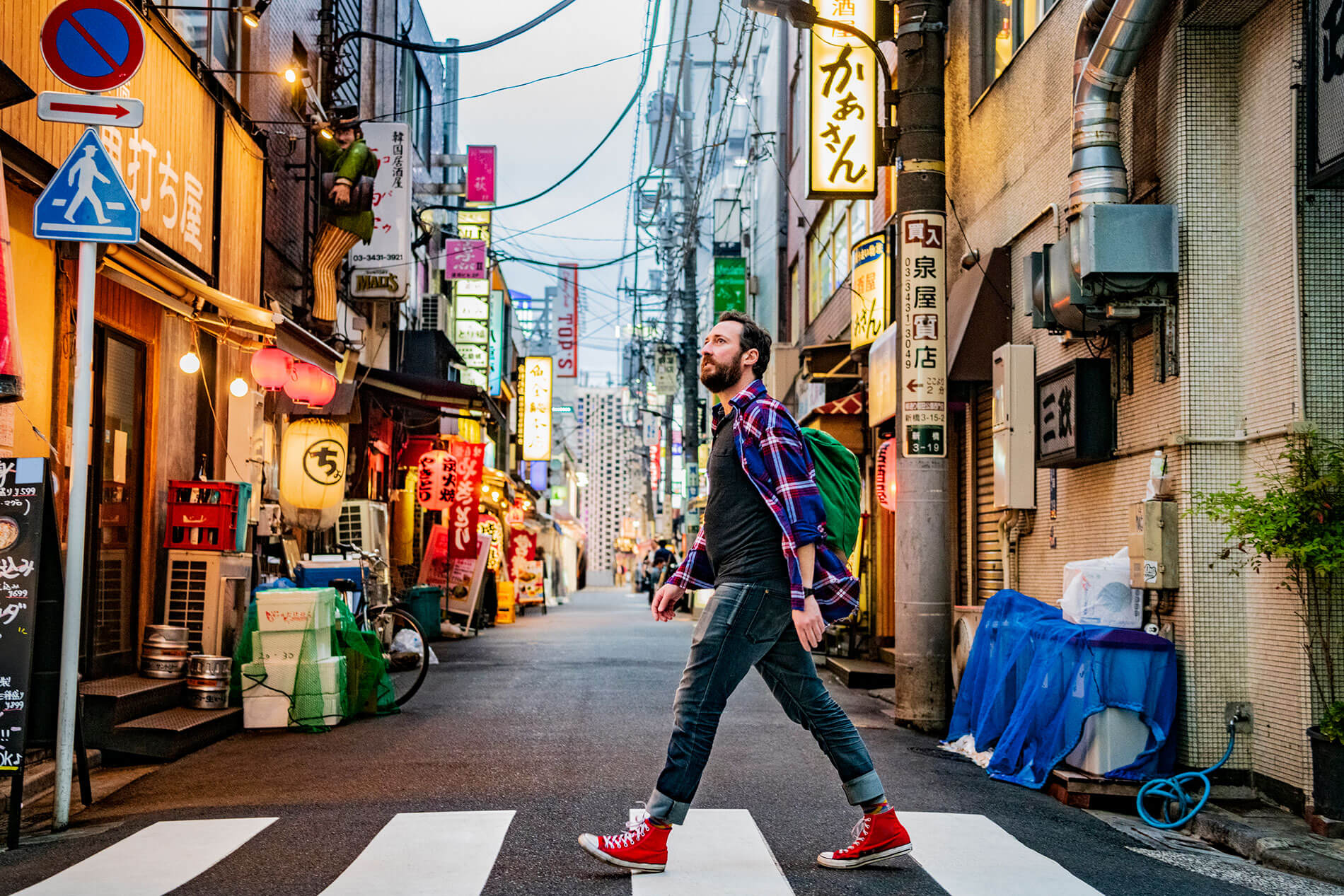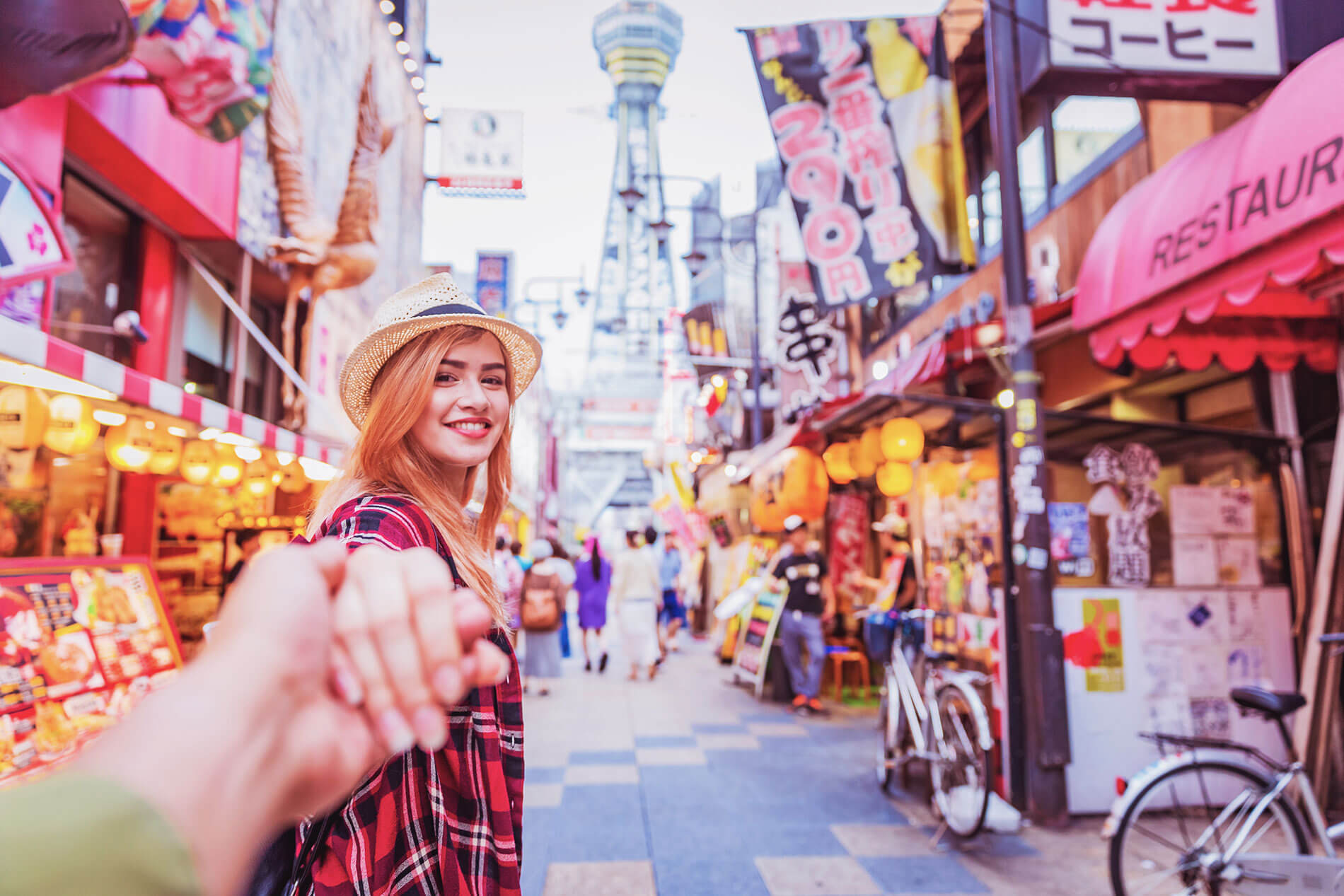 Japan isn't known for being a cheap country to visit. Sure, it's cheaper than travelling to Europe, but it's not nearly as inexpensive as Thailand. But post-pandemic, things are a little different. The yen, Japan's currency, has taken a major hit in the last two years. For Australians, there's never been a better time to head over to the island for a vacation.
Of course, Japan is hoping that reopening travel and tourism will help stabilize its currency, but that takes time. So, we can expect 2023 to bring loads of tourists who are looking to benefit from the more powerful Australian dollar.
New and Returning Travel Activities
Some of the unique and vibrant cities and festivities in Japan have gotten a new look, and the country is welcoming back popular events. Let's look at a few new attractions that travellers can look forward to.
Shimokitazawa, a small part of Tokyo, has a brand-new complex under its train station. The building has authentic restaurants and shops, and it's expected to attract a new wave of travellers. Japan also has a few incredible new hotels and villas opening, such as Not A Hotel Ishigaki and The Mana Village. Tourists will have more accommodation options than ever before!
Get ready for Japan's top festivals to return in 2023 after a two-year hiatus. Events like the Snow Festival in Sapporo and Tokyo (a new art fair) are set to welcome locals and tourists for action-packed events!
From the amazing people to some of the most beautiful places on Earth, Japan has a lot to offer every type of traveller.  So whether you want to go solo, on a tour or with friends, discover the many different experiences for yourself when you travel to Japan.
Finally, after a long layoff, Japan has opened its borders and is ready to welcome back tourists. In the last two years, the country had time to regroup and revitalize key features to make its travel industry even more successful than it was in the past. Take advantage of the cheap flights to Japan and enjoy a less expensive country as the yen sits at an all-time low.
Remember iFly is here to assist you with all your booking needs, so feel free to reach out!